The creative process began with storyboarding. I had to get a feel for the composition of each scene and type layout before I could begin thinking about materials. Since there is no narration, the typography layout and visuals needed to clearly communicate the meaning.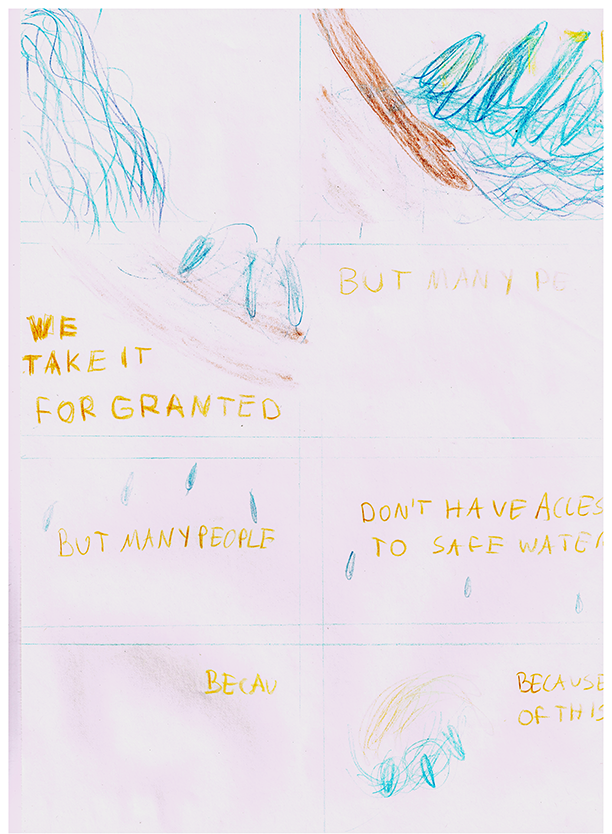 I decided to use stop motion with small paper triangles and letters. The jerkiness of stop motion filming and the sharp angles in my materials makes the PSA interesting through creating visual and conceptual contrast.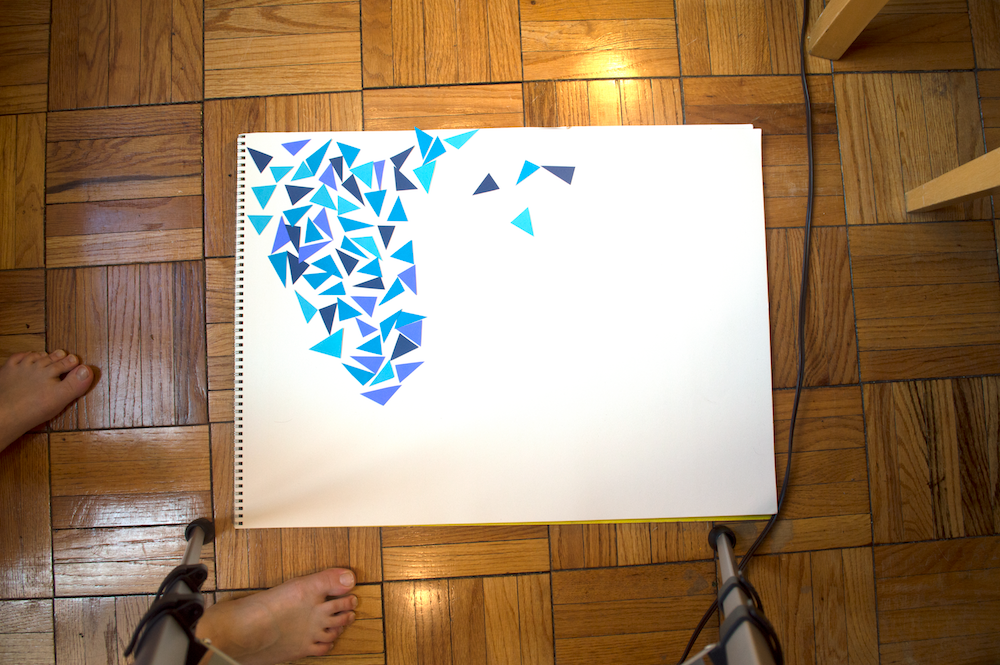 This video was awarded Best in Show at the 2017 American University Design Show.